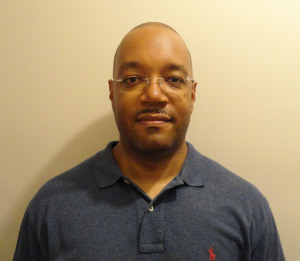 NuYou.biz Members, Family, and all Listeners,
The latest podcast on the NuYou.biz Podcast Channel deals with pain.  It's a touchy subject matter, but one that nonetheless affects all of us.  Learning how to cope with it is probably one of the most challenging lessons to learn in your life.  But learning how to deal with pain is indeed one of most rewarding experiences you can have.  You hear it around you all the time:  "whatever does not put you in the grave will only make you stronger."  Nothing could be said truer about experiences of pain. 
Take a listen here and see for yourself:
Take care and happy listening.