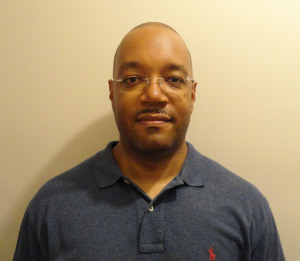 Greetings everyone!!   The newest podcast on the NuYou.biz Podcast Channel is about evolution.  Your own personal evolution.  Your growth, your development, your reflection on the changes in your life that brought you to the point where you are today.  The most noted thing about evolution is it signifies change, and listening to this podcast will show you how your own evolution will help you become the NuYou that you deserve to be!!
Click the "Play" button here to listen:
You can follow our podcast on Podbean, or check us out on iTunes under "NuYou.biz Podcast Channel."  Here's to becoming the NuYou that you deserve to be!!