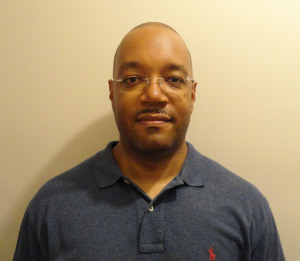 Check out our latest podcast, an interview with Anamarie Sabbagh, Chapter Director of Startup Grind Detroit, the Detroit chapter of Startup Grind, an organization dedicated to supporting entrepreneurs and business owners just starting out.  You will find interesting information about Anamarie and the Startup Grind organization.  Listen to it here:
For more information, you can visit Startup Grind and its Detroit chapter here:
http://www.startupgrind.com/detroit
I hope you will find this information useful.  If you have been considering starting a business of your own, I strongly encourage you to look up the local chapter of Startup Grind in your area.  Thanks for listening and here's wishing the best for you all!!