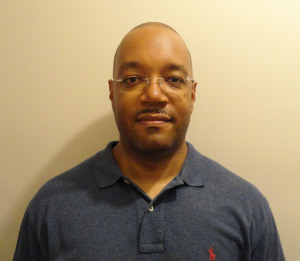 Greetings everyone!  I hope this finds you all in good health. 
Have you ever had an opportunity, or in some cases opportunities, that have come your way, yet you passed on them?  Even more so, have you ever regretted passing on opportunities that have come to you?  Well, fret no more!  Listen to this podcast to find out how to take advantage of opportunities from now on:
If you have any suggestions on topics you would like to hear, e-mail us at:  [email protected]
Thanks for listening!!