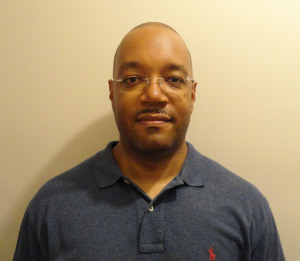 Our latest podcast is an interview with Terry Duperon, founder and creator of Good People Goods and Retail ProSales.  You'll find interesting information about healthy foods, socially conscious products, and how to make a difference if you want to make products and services that do some good in our world.  Take a listen for yourself:
If you want more information, you can visit Terry's websites here:
http://www.goodpeoplegoods.com
http://www.retailprosales.com
Enjoy!!!