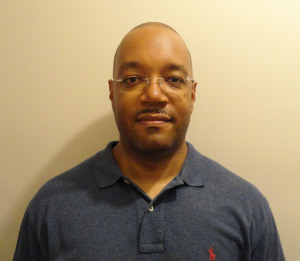 Here at NuYou.biz, we are proud to announce a new video that we have just published on our YouTube Channel.  It's called "The Wonders of Winter," and it reveals the beautiful scenery that the cold months of winter have to offer.  Just look us up on YouTube.  The name of our channel is NuYou.biz.  Here's the link to it:  NuYou.biz YouTube Channel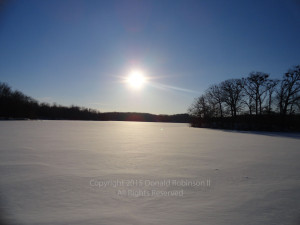 This video is the second in a series of nature related videos produced by Yours Truly, designed to give you a few moments of beauty, serenity and peace during your busy daily grind, to get your mind away from the stresses of everyday life.  Click on the video below:
Here's to you succeeding on your journey to becoming the NuYou that you deserve to be!!  Enjoy!!