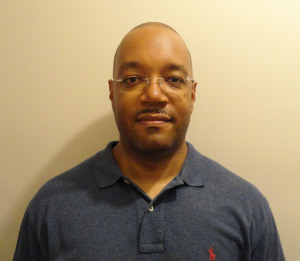 Hey All.  This podcast features an interview with Minyetta Nelson, a dynamic and powerful young entrepreneur hailing from Detroit, Michigan, USA.  She is the founder of Find D U, LLC, and she is an author and radio show host as well.  Listen to her powerful story right here:
More information:  https://www.facebook.com/finddullc/?fref=ts
Many well wishes to you all and enjoy listening!!!