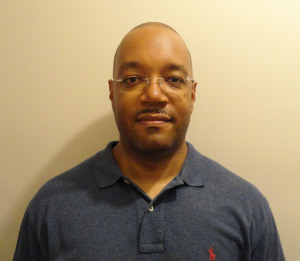 Hi, everyone!!
In the spirit of wellness, we have a treat for you!!  This podcast is an interview with Timothy Gay, a phenomenal young theta healer and founder of The Infinite Transition and the My Self Care program.  His mission is to help as many people find healing for themselves as possible.  Take a listen:
For more information, visit http://theinfinitetransition.com
Happy listening, and here's to your total health!!